Tekken Tag Tournament 2 Arcade Stick Revealed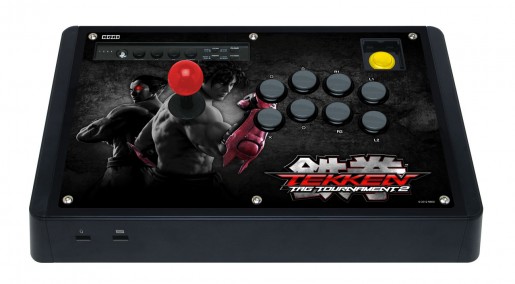 Tekken Tag Tournament 2 is set to have its own arcade stick released made by Hori.
The huge arcade stick will be available in Japan from September 13th and will cost ¥14,800. The stick will be available on both the PS3 and Xbox 360 and should work with most fighting games.
Check out pictures of the arcade stick below: