Street Fighter X Tekken Will Get 12 Additional Characters this Month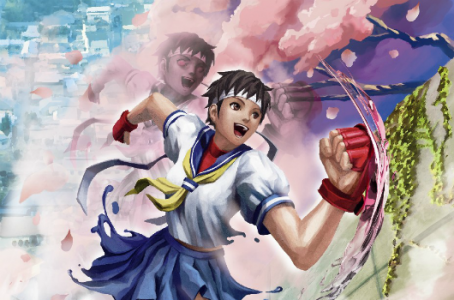 Remember how the PS Vita version of Street Fighter X Tekken are getting the 12 additional characters when it releases this year? Well Capcom have decided to release it way ahead of its schedule for consoles and it's coming this July 31st.
For $19.99 or 1600 MS Points, the DLC pack will have the following characters: Blanka, Final Fight converts Cody and Guy, Third Strike alumni Dudley and Elena, and Alpha 2 favorite Sakura Kasugano.