Square Enix CEO Denies Final Fantasy Versus XIII Is Cancelled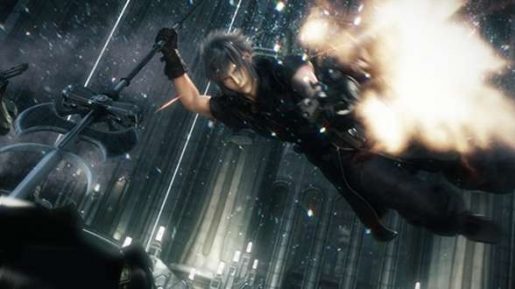 Square Enix CEO Yoichi Wada has announced on twitter that Final Fantasy Versus XIII is not cancelled.
This is a response to a report from Kotaku last week that several sources told them that Square Enix decided to cancel the game. Many people thought the rumor was true considering little of the game has been revealed since it was first announced back in 2006.
Since the game is not cancelled, hopefully more gameplay footage of the game is shown in the near future.