Sleeping Dogs "Hard-Boiled" Trailer Released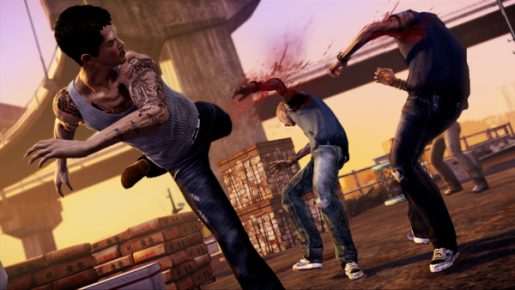 Square Enix has today released a brand new trailer for their upcoming free-roaming action blockbuster Sleeping Dogs.
The aptly named "Hard-Boiled" trailer features a tonne of action and enough explosions to hard boil an egg instantly. The Sleeping Dogs trailer looks at the breadth and depth of the gunplay including the destructive environments and cover system players will be using throughout Hong Kong Island.