Ratchet & Clank HD Collection to Include Sly Cooper 4 Demo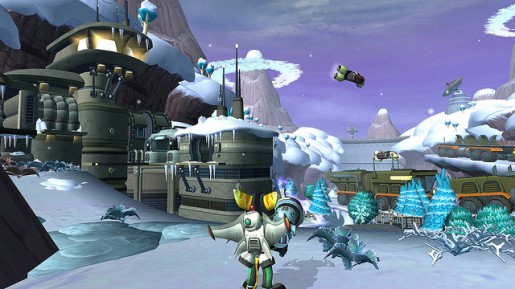 As the much awaited Ratchet & Clank HD collection hits North American retail stores this August 28th, SCEA announced today that a bonus demo of Sly Cooper 4 will be included. For $29.99, not only you'll get to play three of the best Ratchet & Clank games in all HD, you'll also be one of the first to play the demo of Sly Cooper: Thieves in Time.
In addition to the demo that will be included, players will also have the opportunity to receive a Ratchet & Clank avatar!