Grand Theft Auto III PSN Release Delayed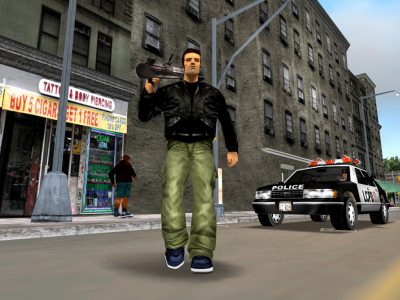 Last week it was revealed that Grand Theft Auto III would be heading to the store as a PS2 Classic. However due to unforeseen circumstances that is no longer happening. Apparently there was an issue getting clearence for an audio track, which ultimately prevented the title from releasing.
Thankfully Rockstar is working on resolving this issue, but how long that will take is not currently known. Sure this might be bad news for fans, but at least it didn't disappear mysteriously like Killzone. Ideally it will be up on the store soon, though at least you know it is currently in the works.