Dark Souls Receives Large Discount Online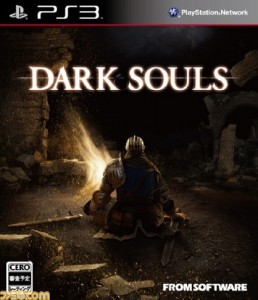 Dark Souls, the spiritual successor to Demons' Souls, has just received a discount of almost 50% on the popular online retailer, Amazon. The PlayStation 3 version is 43% off, coming in at the low price of $22.99. Dark Souls on Xbox 360 beats that deal slightly, receiving a 45% discount, now totaling $21.99.
If you can find something to spend a couple more bucks on, your order will qualify for Free Super Saver Shipping. For those of you have managed to avoid the critically acclaimed title all together, now is the time to pick it up on the cheap and enjoy its soul-crushing difficulty.