Uncharted 1 and 2 Coming to PSN Next Week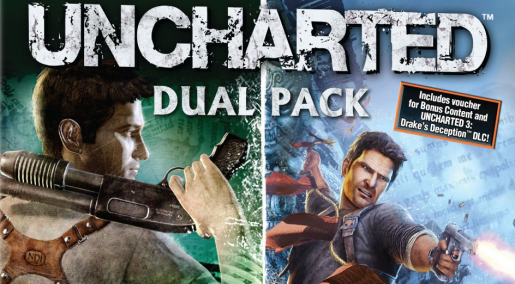 The PlayStation Blogcast has revealed that two popular titles will be appearing on the PlayStation Network this Tuesday, 6/26. The games are Uncharted: Drake's Fortune and Uncharted 2: Among Thieves will be available for purchase separately at the price point of $29.99.
If you want to save a few bucks and grab both, they can be bundled together for $39.99, rewarding buyers with ten dollars in savings. However, this isn't a "special" deal given that the Uncharted Dual Pack (Drake's Fortune and Among Thieves) goes for the same price at retail. It all comes down to whether your prefer your games in digital or physical form.