Rumor: Soul Sacrifice Release Date Outed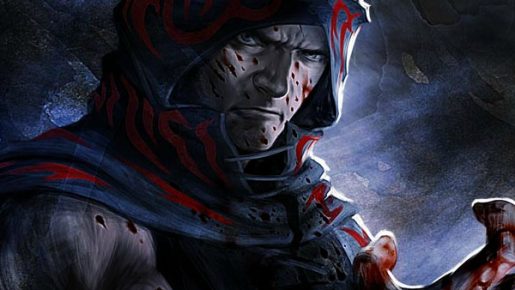 Soul Sacrifice, the hardcore action-RPG from Keiji Inafune, is a highly anticipated Vita title and, thanks to a source close to PSU, we may now have a better idea of when we will get our hands on the game. According to PSU's source, Soul Sacrifice is set to release in March 2013.
More specifically, the trusted source went on to say that the portable title would be coming in "late March" of next year. This means either March 19th or 26th could be the special day. We will be sure to keep you posted on any solid information we have regarding this promising RPG.