Mike Tyson Is A Pre-Order Exclusive For WWE '13; Screenshots Released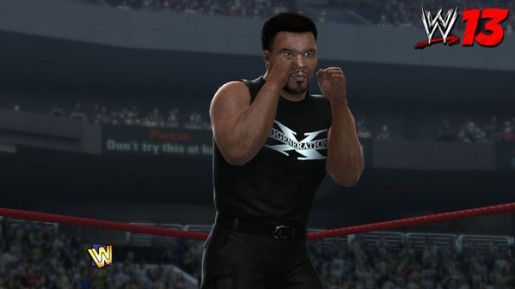 THQ has officially announced that Mike Tyson is a pre-order exclusive for WWE '13.
THQ has mentioned fans will receive Mike Tyson as a playable character in participating retailers.
"The baddest man on the planet is back – and only in WWE '13," Mr Tyson himself is quoted as saying. "Fans everywhere can now relive what I experienced during the Attitude Era."
THQ mentioned Mike Tyson's involvement in the game will "attract a wide variety of fans" to WWE '13.
WWE '13 is out October 30th for the PS3, Xbox 360 and Wii.
Check out Mike Tyson in WWE '13 below:
Check out the trailer below: