Ghost Recon: Future Soldier On PC Receives Last Minute Delay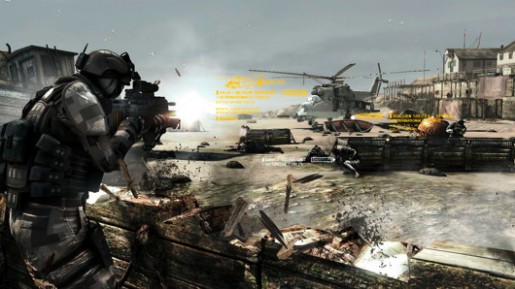 Ubisoft has just announced that the PC version for Ghost Recon: Future Soldier has received a minor delay in its release. The new release date for the game is June 29, 3 days after it was originally suppose to release. The PC version of the game was first given a June 15 release date but was pushed from there to the 26.
There was no reason given for this delay but thankfully it wasn't pushed back too far. The console version is already available in stores and PC gamers have patiently been awaiting their chance to play this tactical shooter.