Fable: The Journey's Release Date Outed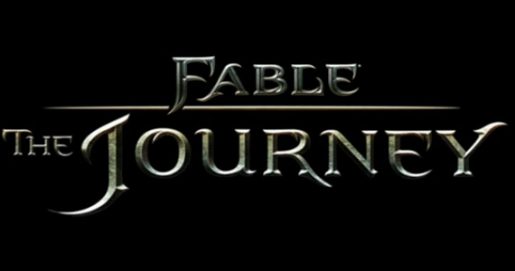 Fable: The Journey has yet to receive an official release date, but that hasn't stopped one retailer from outing it early (or taking an educated guess). According to the popular online retailer Amazon, this Kinect exclusive title will be available October 9th.
Prior to this new information, all we had to go off was a "holiday season" release window. If Amazon has their facts straight, then we should be hearing from Lionhead very soon.