E3 2012: List of PS3 & PS Vita Games that Will Support Cross-Goods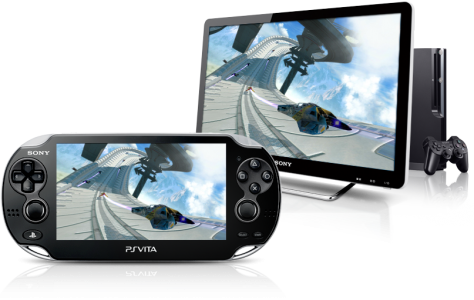 In addition of the cross-play feature where players on the PS3 and PS Vita can play together, another feature of both handhelds is the ability to share content. We know that titles such as Ultimate Marvel Vs. Capcom 3, and MLB 12: The Show supports the cross-goods feature where you can use DLC contents from your PS3 to the PS Vita, Sony revealed a list of new games that will support it.
The titles that will support cross-goods are: Street Fighter X Tekken (PS3 – Vita), Assassin's Creed 3 (PS3) – Liberation (PS Vita), Sound Shapes (PS3-Vita), LittleBigPlanet 2 (PS3) to LittleBigPlanet (PS Vita), and finally, PlayStation All Stars Battle Royale (PS3 – PS Vita).