Dreamworks Officially Making A Need for Speed Movie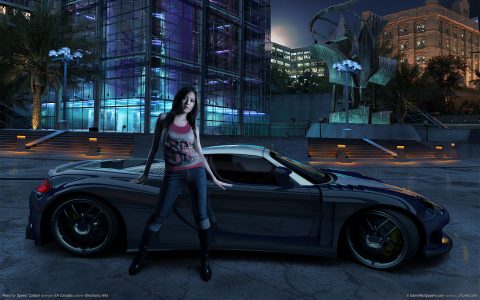 Dreamworks and EA has announced today that a Need for Speed movie will be made and is set to be released in 2014.
The screenplay is penned by George and John Gatins and is based on the video games, although not on one specific game from the series. Act of Valor director Scott Waugh is attached to direct the film.
Production in the film is set to start early 2013. You can suggest which cars you'd like to see in the film by posting on the game's official Facebook page by clicking here.
Does this Need for Speed movie tickle your fancy?