Dead or Alive 5 Won't Support DLC Characters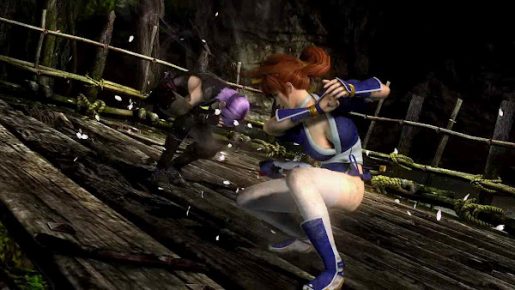 Unlike most other video games out there, Team Ninja has no plans to add DLC characters in Dead or Alive 5.
In an interview with Video Gamer, Team Ninja boss Yosuke Hayashi said it's "unfair" to release additional characters and that it does not "feel right for fighting games".
Once Dead or Alive 5 is out this September, gamers will know they are purchasing a complete fighting game with all the fighters available to you.
Capcom recently received consumer backlash after they found out DLC characters were included on the disc itself…