Your Borderlands 2 Questions Answered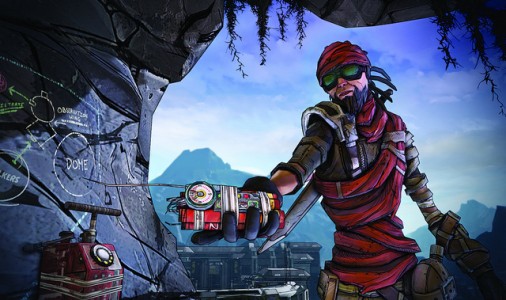 With Borderlands 2, more is certainly better, and that includes the fans asking questions, and the Gearbox team giving answers. Following the recent reveal of the two new limited/collector's editions of Borderlands 2, the team at Gearbox has answered some fan questions about the game. Among many things, some are more interesting than others, including better character customization, new environments, new enemies, and bonuses for players of the original Borderlands. Unfortunately, some things that Borderlands 2 will not likely feature include custom soundtracks, second user log-in trophy obtaining, and a level cap of 50, as opposed to Borderlands high of 69.
To have a full look at the questions that were asked, and what their answers were, head over to the Playstation Blog. Borderlands 2 is set to release on September 18th of this year, so don't forget to pre-order!