New Hitman: Absolution Trailer Introduces Agent 47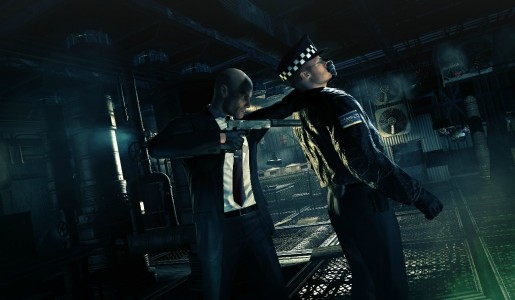 Square Enix has released a new trailer for Hitman: Absolution that shows off some new gameplay as it introduces the game's main character: Agent 47. The gameplay looks extremely brutal and I am sure that Hitman fans everywhere will be pleased with this entry in the series. The video is a solid and a half minutes long and shows off a wide variety of new locales our assassin will visit as well as the brutal kill moves that Agent 47 will utilize using whatever he can get his hands on. Check out the trailer below.
Hitman: Absolution currently does not have a release date, but I think it is safe to say that the game will release some time this year. It is possible that we will receive a release date for the game during E3 but we will have to wait and see to find out. The Professional Edition for Hitman: Absolution is currently available for pre-order through select retailers.