Max Payne 3 Sells Over 3 Million Copies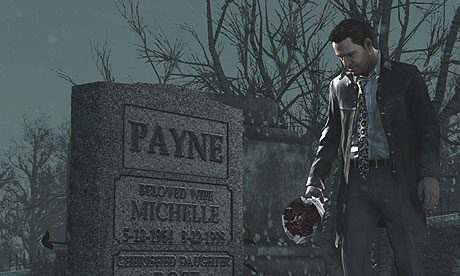 Max Payne 3 released on Xbox 360 and PlayStation 3 just a week ago and already its sales numbers have surpassed the 3 million mark. Take-Two revealed this information in their latest earnings report.
I'm sure they're quite happy with the number at the moment, but it's about to spike again as the PC version is coming out next week, June 1st. Let's see how much that adds to this already impressive number seven days after its release.