Australian Rating Site Mentions Disney Universe Ultimate Edition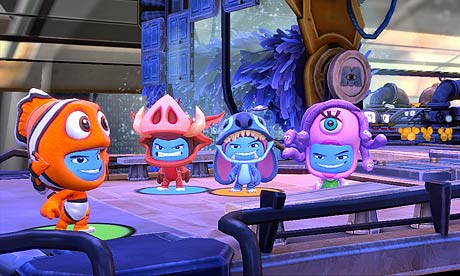 In the past few months we've seen a number of sales for Disney Universe. While most of these dropped the title to around $30 dollars, Bestbuy randomly changed the price to $7.99. Normally this would just imply the game sold poorly as Duke Nukem Forever hit $2.99 shortly after (and still had problems selling), but the same happened to Batman Arkham City, which got a game of the year edition announced shortly after.
While this isn't a formal announcement of such a plan, the Australian classification database lists a Disney Universe Ultimate Edition. No further details known, but if real it will most likely contain most if not all of the DLC released for the original title. Stay tuned to JustPushStart for more information as it arises.