Halo 4 To Be On The Cover Of The Next Game Informer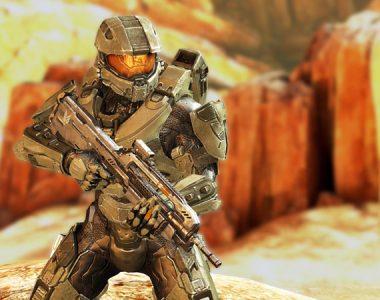 Game Informer has announced that Halo 4 will be on the cover of their April issue. There will be a whopping 14 pages worth of coverage inside that will go over the single player, multiplayer and "the surprising new approach governing every aspect of Halo's multiplayer experience." You can also expect a slew of screens and concept art to accompany it.
This comes as excellent news to Halo fans who have been eagerly waiting for new information on the title. Maybe we can expect to see who the enemy is in the upcoming title and what shenanigans Chief will be getting himself into this time.