Gamestop to Hold Another B2G1 Event this Week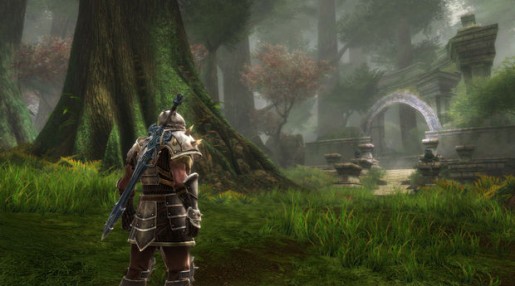 As you might recall, Gamestop offered an extra 50% with any game traded in. With so many new games and gamers with cash in their pockets, what a perfect time to hold a buy 2 get 1 free event. From today Power Up Rewards (PUR) members can buy any 2 used games and recieve an additional one for free. If you're not a PUR member, then you'll have to wait till tomorrow.
While this is a fantastic deal, it will only last till April 7th, so make sure to buy your games before that. If you're having problems selecting a game, remember that we have a vast selection of reviews to assist you and we're holding a contest for Kingdoms of Amalur: Reckoning DLC.