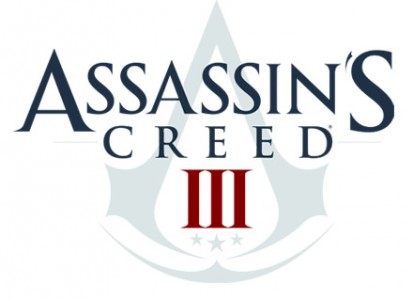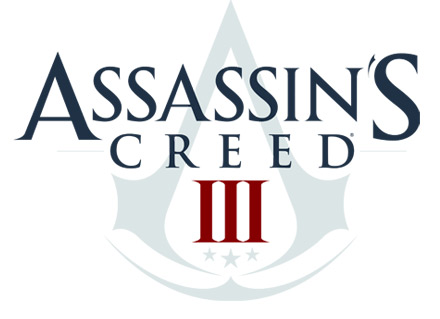 Last month, a few retailers offered up a special edition steelbook as a pre-order incentive for Assassin's Creed III shortly after its reveal. Now, Amazon Germany and GameStop Germany have unveiled new pre-order bonuses for in-game content.
Let's take a look at what each has to offer.
GameStop
A Redcoat multiplayer package, which includes a redcoat skin, a snake emblem, and a "doctor doll" relic

Amazon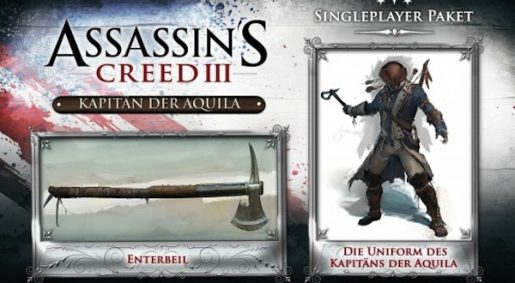 A single-player package including the "captain" assassin uniform and a handaxe used for boarding ships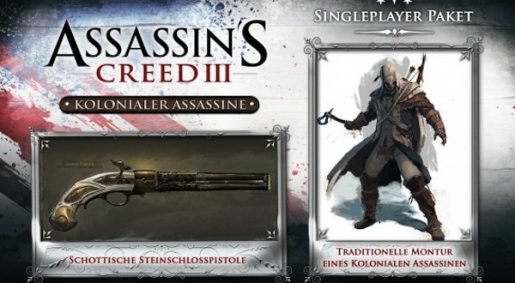 A single player package including a "traditional" colonial assassin's uniform and brass-handled flintlock pistol
These extras haven't been confirmed for the retailers' North American counterparts, but I'm sure they'll be very similar if not exactly the same. Right now, it looks like Amazon is the better option providing two sweet costumes and some epic weaponry, but that's my personal opinion. Assuming these bonuses came to to the US, which retailer would you choose?