Kingdom Hearts 3D Includes AR Cards in Japan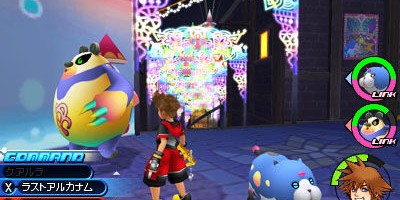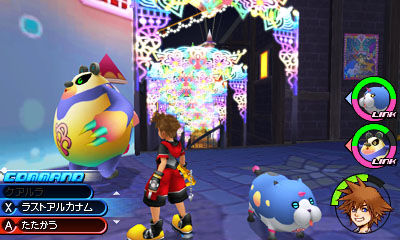 A while back V Jump mentioned that first run copies of Kingdom Hearts 3D, would include special AR cards. The latest jump however, details just what the cards do. With these cards you will instantly unlock the following "rare" dream eaters, Kingda Nyan, Kumadadai Circus, and Nekuppoi.
While this is neat news for Japan, don't expect the same from other regions. The Japanese release of Pokemon Rumble included a special pokeball AR card, which never made it to other regions. Naturally this could change, but history says otherwise.
Source: SIliconera