Capcom Showcases Street Fighter X Tekken's Opening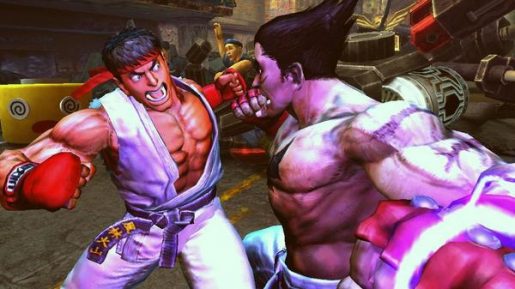 Today, Capcom has finally revealed the opening for Street Fighter X Tekken. If you've been following the game, then you might recall elements of this opening. Over making a unique opening, it would seem Capcom merged several trailers together. Certainly not the greatest choice, but the opening still looks quite nice.
Street Fighter X Tekken comes out this tuesday, with the Vita version releasing this Fall. Keep checking JustPushStart for our review down the road.