Hyperdimension Neptunia MK2 Hands On Gameplay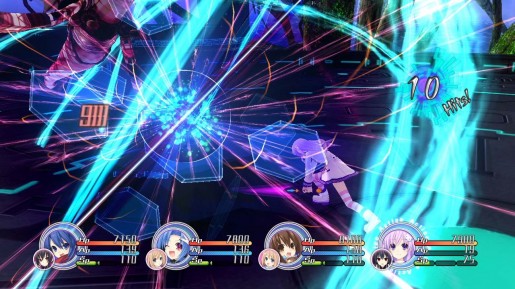 Earlier this week, Hyperdimension Neptunia MK2 finally released in the United States. Since there are so many upgrades from the original, we made some videos to showcase the combat system.
The videos will show you how the encounter system works and the new AP system. Pay special attention to the enemies, as many of them are references to gaming. If you're still not sure if this game is right for you, you can check out our review here.
Video 1:
Video 2: