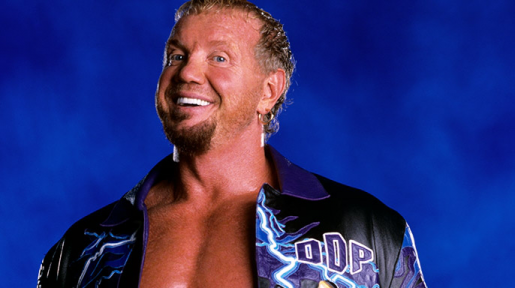 First there were rumors that X-Pac and the New Age Outlaws are in WWE '13. Now, DDP (Diamond Dallas Page) is rumored to be in the game as well.
This comes from an article posted by ESPN who interviewed the former WCW Champion.
Here's the quote from the article:
"He doesn't rule out a return to WWE and a recent agreement has led to him being a character in the latest WWE video games."
It has been 10 years since we have last seen DDP in a WWE video game. It will be cool if DDP is featured in WWE '13. Gamers can have him face off against Randy Orton in a Diamond Cutter vs. RKO match!