Baldur's Gate Website Will Make A Reveal Tomorrow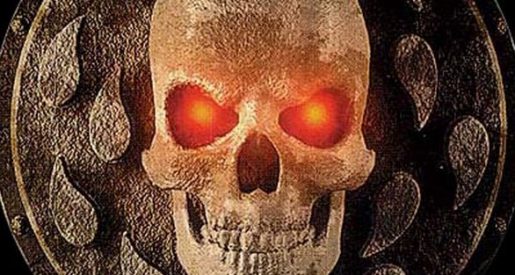 The Baldur's Gate website has hit the 24 hour left mar, meaning that the big announcement will arrive tomorrow. Baldur's Gate fans can rejoice as they will finally see the return of their beloved series which has been absent for quite some time. All that fans will find now on the website is the ominous skull logo and some eerie music, just taunting you making the wait that much worse.
The last entry in the series was in 2004 with Baldur's Gate: Dark Alliance II from Black Isle Studios, the sequel to 2001′s Baldur's Gate: Dark Alliance from Snowblind Studios. Will this be a new entry in the series? Or will this be the reveal of Dark Alliance III?