Assassin's Creed III Currently in Development for the Wii-U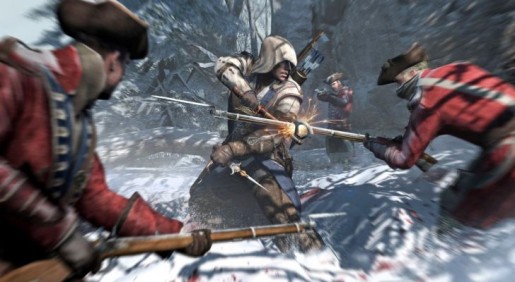 Along with the release of the official trailer of Assassin's Creed III, Ubisoft also announced that aside from releasing it on the PS3, Xbox 360, and PC, the game will be on the Wii-U.
As of right now, the game is currently in development and it's unclear whether the Wii-U version will release simultaneously with the PS3, XBox 360, and PC. We should hear more about the Wii-U status of Assassin's Creed III during E3 week.