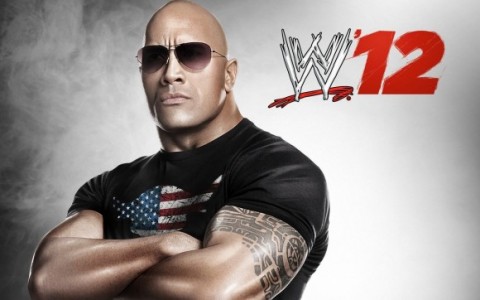 The Rock should now be available for you to download on both the PS3 and Xbox 360. Also added is extra ring attire for The Miz.
This is a great chance for WWE '12 owners to download The Rock since he was only available to buyers who pre-ordered the game. The Miz attire was only available to people who bought WWE '12 at Gamestop and EB Games retailers.
Both items will cost you 80 Microsoft Points or $0.99 to download on the Xbox 360 and PS3 respectively. This is the last DLC offering for WWE '12.
The Rock WWE '12 DLC Is Now Available

,