Leaked Halo 4 Video Is Confirmed As A Fake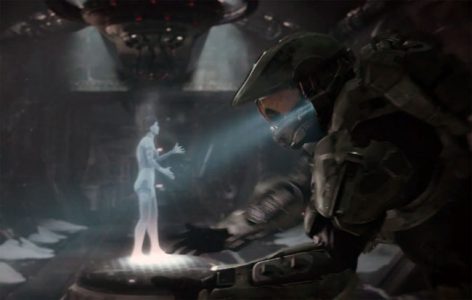 Microsoft has released a statement saying that the recent leaked video showing some odd footage and a release date is a fake. They released an official statement stating "This video is a fake and we have not yet announced the launch date for Halo 4. Please stay tuned for more information." This may come as a disappointment to some while others may be happy based on what your thoughts were on the fake video.
Halo 4 is the newest installment in the Halo series on the Xbox 360 developed by 343 Industries. While there have been no huge details released lately, many are expecting some juicy info when the Microsoft Spring Showcase rolls around on February 29.