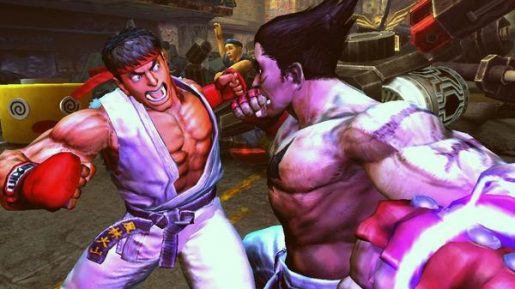 Japanese gaming magazine, Famitsu has given its verdict on both the PS3 and Xbox versions of Street Fighter X Tekken.
The fighting game scored really well from the magazine. The Xbox 360 version scored a 9,8,9,8 for a total of 34/40. The PS3 version edged out the Xbox 360 version by just one point. The scores were 9,8,9,9 for a total of 35/40.
The reason why the PS3 version rated one point better was the addition of extra characters not seen in the Xbox 360 version. It will be interesting to see what score Famitsu will rate for the PS Vita version. The PS Vita adds a whopping 12 new fighters not seen in the console versions.
Famitsu Review Scores For Street Fighter X Tekken

,