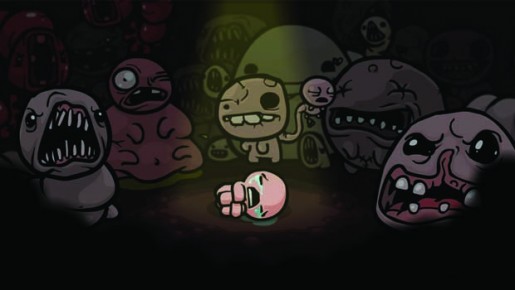 The Binding of Isaac, a rogue-like game (for any gamers who still remember what those are) is a creative little romp with religious undertones and made by Edmund McMillen, creator of Super Meat Boy.
With its cartoony visuals and relatively small file size, it's perfect for a platform like the Nintendo 3DS. Sadly, this will never happen.
Precisely because of said religious undertones. Edmund McMillen himself said….

"As many assumed the reasons were due to the games "questionable religious content". Thank GOD Steam exists!"
So Nintendo cut loose from the idea of porting the growing-cult status indie game. It's a shame too, it could have made a blossoming 3DS virtual store a lot more respectable with a Team Meat game behind it.