DICE Lists Confirmed Battlefield 3 Fixes So Far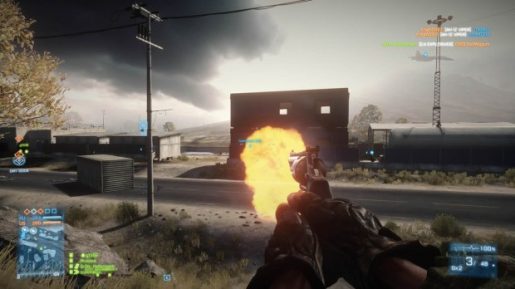 DICE has released a lengthy list of the fixes that they are working on so far for Battlefield 3. The full list includes fixes for weapons, vehicles, game modes, general fixes and more. These fixes include tweaks to the USAS 12 with frag rounds, deploying flares for heat seeking missiles and bolt-action snipers being able to one hit kill at close range to the chest. There are tons more that DICE included in the list which you can view here.
With all these updates that they have planned for the game, it wouldn't be surprising to see a sizable patch hit your console that may take longer than normal to download and install. I for one am quite happy that DICE has finally decided to tweak the USAS 12 and make it less of a powerhouse than it is. What changes do you agree/disagree with? Feel free to comment below with your thoughts.