Binary Domain Hands-On Demo Gameplay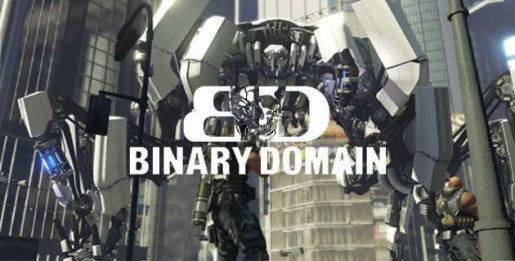 With the demo now out we can finally get an idea of what the games about. The demo showcases a lot of variety which is very important to any game. In this video you can see some of the variety, in addition to some of the interesting mechanics. Take note of how the game approaches events and special weapons.
Currently Binary Domain is set to release on Feburary 28th in the US. If you're still interested in more you can also check out my full demo impression.