EA Releases Screenshots Of FIFA Street's Online Section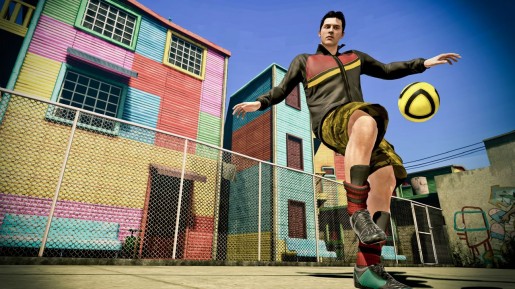 EA has recently released a bunch of new images of their upcoming reboot of the skill based football title, FIFA Street.
The new images show of the network aspects of the game which will allow players to compete against each other. FIFA Street will include over 30 different locations, street challenges, new skill moves and some of the world's best footballers.