Rocksteady Gives Away Free Batman Arkham City DLC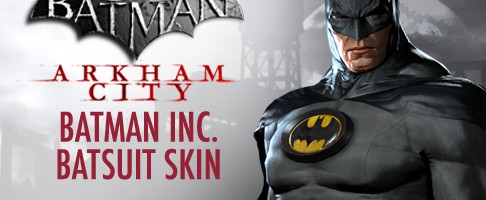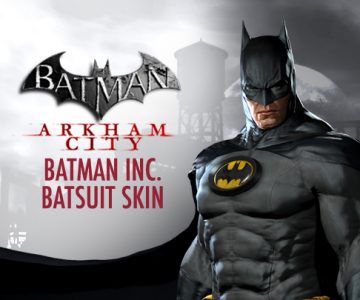 Looks like Rocksteady is getting into the Christmas spirit. To show thanks to all the Batman fans, Rocksteady has released a new character skin for Batman: Arkham City, and the best part of it is: it's FREE!
As seen in the image above, the BAtman Incorporated outfit is similar to the classic outfit but has more of a gritty leather feel with a more pronounced utility belt and Bat symbol on his chest.
The skin is now available on all platforms and a cheat has been enabled that allows players to sport the costume from the beginning of the game instead of having to complete the game first. Once you have downloaded the free DLC, go to the menu where you can choose between the story mode, challenge mode, etc. and enter the following code:
Left, Left, Down, Down, Left, Left, Right, Up, Up, Down