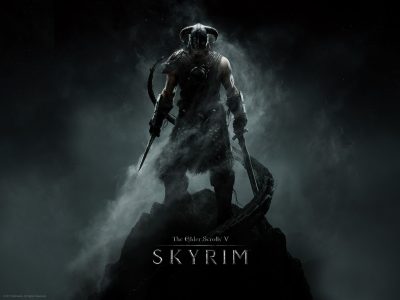 With Skyrim releasing in less than a week, players who will pick the game up this Friday can expect to download a day one patch as soon as they play.
Skyrim is big and it's nearly impossible for the game to be free of glitches. Ever since I got the game over a week ago, there are some glitches that are in the game and I'm sure that the patch that is now available will fix some of them.
Expect our review of Skyrim to hit Just Push Start this November 10th.
Skyrim Gets Day One Patch

,