PS Vita's Accessories Showcased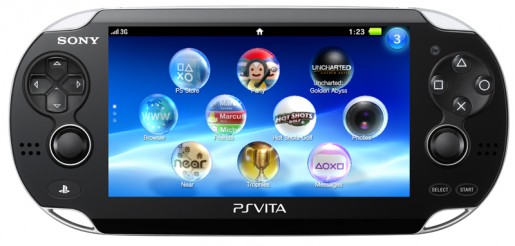 With the PS Vita release right around the corner for Japan, and just a little further for US and UK consumers, Sony Japan's Atsushi Watanabe decided to detail (Note: it's all in Japanese) the handheld's upcoming accessories.
Everything from screen protectors to memory cards are on display here. Take a look and figure out what you'll be bundling with your PS Vita purchase when it hits store shelves in the coming months.