Is There a New Legacy of Kain in Development?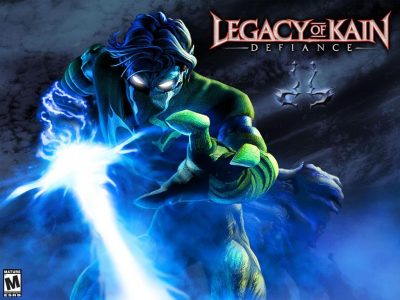 The Canadian studio Silicon Knights has been having some trouble lately, but don't count them out just yet. Although the studio has recently confirmed to Kotaku that they are down to a mere 25 employees due to massive layoffs: "Last week Silicon Knights experienced layoffs due to extended contract negotiations falling through with a potential partner," the Silicon Knights spokesperson also confirmed that the company is "refocusing and returning to its roots, working on one of its most requested titles for the next generation."
From what I can tell, that means (or at least we hope that means) that Silicon Knights is working on a new Legacy of Kain game. We have yet to see any games from this franchise on this generation of consoles, and seeing that the studio is indeed down to 25 employees, it would take a few years to develop a new game, by which time the new consoles will be hitting store shelves. Well, here's hoping for a new Legacy of Kain launch game for the new consoles.
Is There a New Legacy of Kain in Development?

,