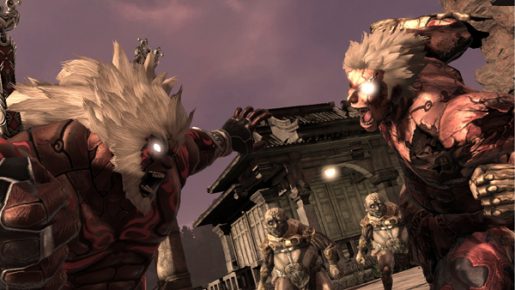 Capcom has announced that Asura's Wrath will release in the US (no UK release date at the moment) on February 21st. The title will be available on both Xbox 360 and Playstation 3.
Asura's Wrath is being developed by CyberConnect2 and published by Capcom. You may recall seeing this developer behind the .hack// and Naruto games. Here's a brief description of the title from the game's producer, Kasuhiro Tsuyachiya:
"Asura's Wrath takes elements from Asian mythology and blends them with science fiction. In the game, Asura is a demigod fighting to reclaim his daughter from the deities who kidnapped her and banished him from earth."
This definitely seems to be a title to keep an eye on. We'll update you as more information on Asura's Wrath becomes available. So check back soon.