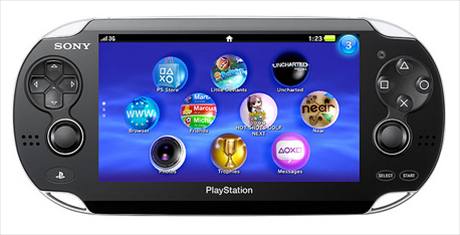 Just like mobile devices, Sony will be placing a cap for the 3G service of the PlayStation Vita.
According to an interview of ASCII, Sony representatives stated that players who will use the 3G downloads will be limited to a 20MB of data. That size is pretty damn small if players plan to purchase game via the PlayStation Store, not to mention the speeds are around 128kbps download and 64kbps upload. With that kind of speed, players will be experiencing a lag and worst, multiplayer games will be useless.
So far, it only applies to Japan. It's still unknown what the 3G will offer to North America.
PlayStation Vita 3G Capped to 20MB of Data Download

,