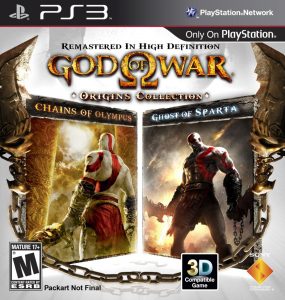 And it's an original one, too! In this day and age, developers should be encouraged to work on new and original intellectual properties. The creators are notable for the portable God of War games and a port of Okami for the Wii.
Okay, so they're not notable for a whole lot other than ports, but original ideas should be encouraged!
Ready At Dawn Studios have just uploaded a job listing for a new technical artist to work on said IP.
While not much has been revealed, we will be updating on details as they come along!
And be sure to congratulate Ready At Dawn on their courage to release something original. Until it turns out to be a Bodycount knock-off.