As the highly-anticipated Star Wars Jedi: Fallen Order releases this Friday, gamers who are subscribed to EA Access, especially on Xbox One, are wondering if there will be an early access trial period just like other titles from before.
According to the Twitter post from EA, Star Wars Jedi: Fallen Order will skip the trial period. This may due to the potential spoilers of getting leaked before it officially releases this Friday.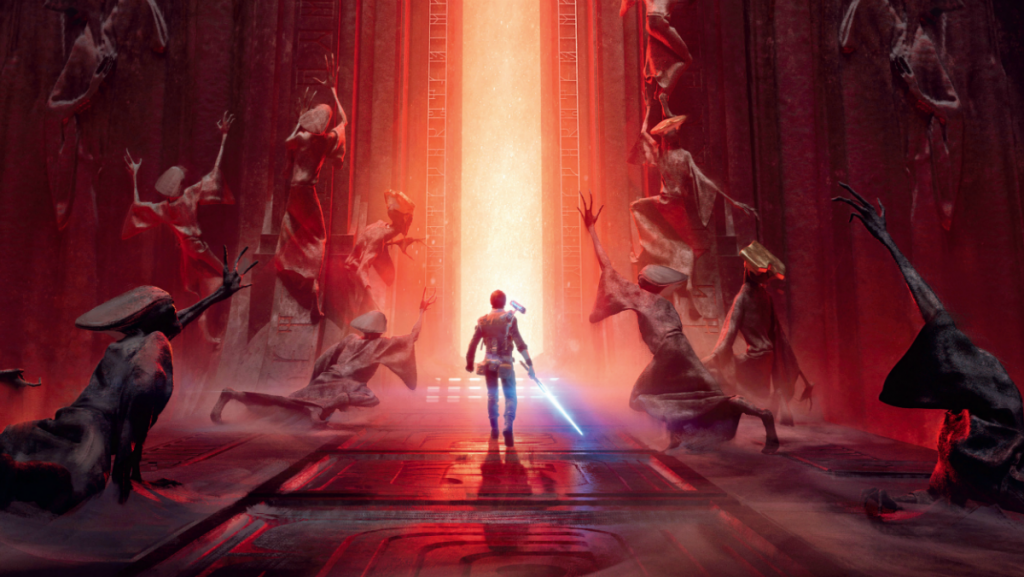 Star Wars Jedi: Fallen Order takes place after the film's prequel trilogy. Players will follow Cal Kestis, a Padawan on the run from the evil Empire, in the darkest hour of the Jedi Order. The game is a purely a single-player adventure. It's been years since the last adventure Star Wars game was launched.
To make up the disappointing news that Star Wars Jedi: Fallen Order will not have early access, EA is offering two exclusive skins for players who still play Titanfall 2.
EA Access is available now for PlayStation 4 and Xbox One. With EA Access, players will have access to EA's latest game trials, get discounts, and download free games. Other titles that have free trials before are Anthem, and the recently released Need for Speed: Heat.
Star Wars Jedi: Fallen Order will be released this Friday for Xbox One, PS4, and PC via Steam and EA Origins. Check back with us near the release date for our review coverage.