Pokemon Sword and Shield have two Legendary Pokemon that you have an opportunity to catch; Zacian and Zamazenta. Do you have what it takes? Depending on which version you got, here's a guide on how to catch them.
Zacian is an exclusive Pokemon for those who have Pokemon Sword. He is a Fairy and Steel type Pokemon that has a sword in his jaws. For Pokemon Shield, Zamazenta is the exclusive Pokemon for that version, and this time, he has mane that looks like a massive shield.
Now that you have a brief background on them, it's time find out how to catch these two Legendary Pokemon: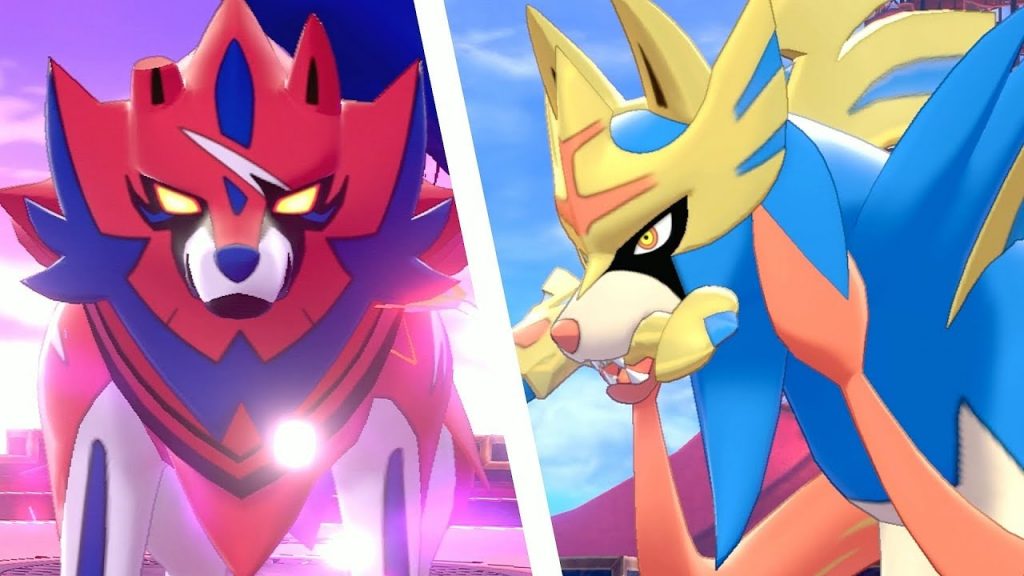 How to catch Zacian and Zamazenta:
Pre-Requisite: You have must have become the Pokemon Champion
Now that you have claimed the title of Pokemon Champion, that is where your journey in hunting the legendary Pokemon begins. Once the credits has cleared and you are back in your home, pay Professor Magnolia a visit. Upon talking to her, you will receive a Master Ball.
Now that you have the Master Ball, go to Slumbering Weald and face Hop for one last time. After you have taken Hop down and claim victory, two brothers will appear and share something about the Legendary Pokemon. Fight them through a series of quests and once you have defeated them, it's time to face the Legendary Pokemon.
As mentioned before, if you have purchased Pokemon Sword, you will face Zacian or if you have purchased Pokemon Shield, you will be facing Zamazenta. Since you have received a Master Ball, make sure you use that Poke Ball to guarantee a catch from either of them.
For more guides like Pokemon Sword and Shield: How to Catch Zacian and Zamazenta, please check out our guide page. Stay tuned for more guides