For a while people have felt like they're overpaying for PlayStation Plus. Given the off months, I can see their point, though we have also had a number of great ones too. If you're looking to keep it going without breaking the bank, Amazon currently has a year for $24.88.
[Deal has expired as of November 18, 2019 at 0600.]
Currently it is not known if this is an early Black Friday sale, possibly Sony's Black Friday price across the board or possibly just an simple error, but there are countless reports of people getting valid codes. Given the seller is Amazon Digital Services LLC, you should get the code instantly and be able to enjoy one or more years without breaking the bank.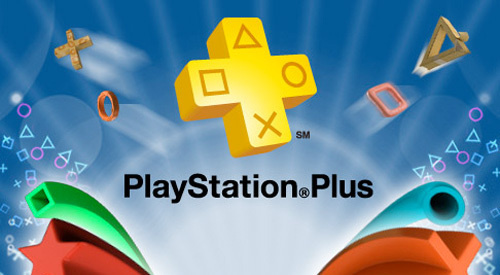 While this will undoubtedly suggest people are okay with the perceived drop in quality, it's really hard to say you can't get $24.88 worth of value. Games like The Last of Us or Nioh alone can pretty much bridge that gap and these are just two of a possible 24 games offered in a year and doesn't include the other services.
Given the really low price and the possibly glitch nature, I strongly suggest purchasing as soon as possible. Even if it becomes a common deal, you're likely not going to find better and it is something you'll eventually need. Not to mention, it's extremely common for PlayStation Plus to go on sale this time of the year, meaning a lot of subscriptions will likely end this month too.
Also, keep in mind with the PlayStation 5 right around the corner, late adopters will likely be able to stockpile games to enjoy when they eventually purchase the system. At least given the history of the program and the fact it helps Sony in the long run giving them more of a reason to adopt newer technology.