Following the success of Call of Duty: Modern Warfare, where the game earned $600 million in three days, Activision and Infinity Ward announced today that Call of Duty: Modern Warfare new maps and new game mode will be released tomorrow, November 8.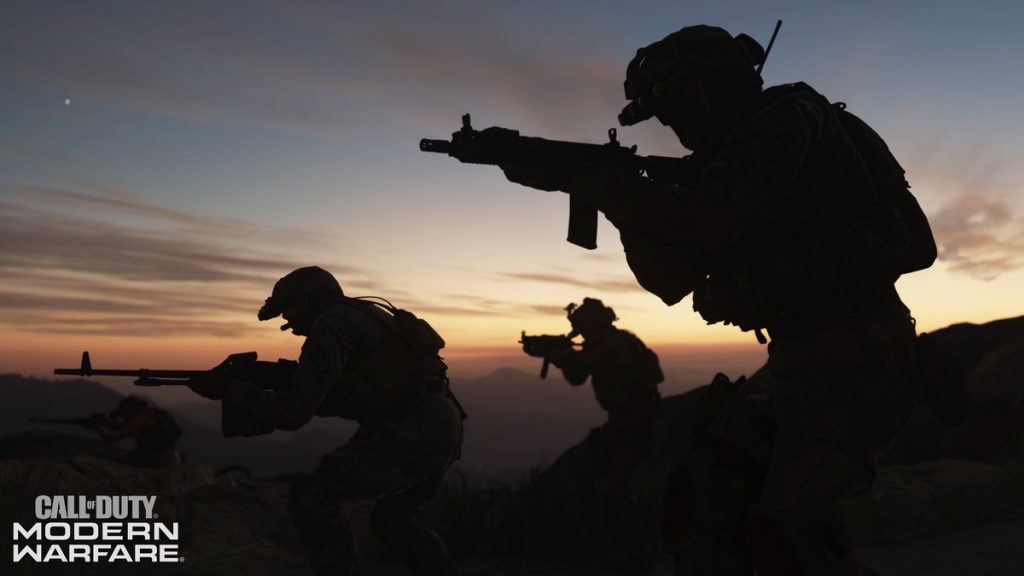 As previously mentioned, all DLC maps for Call of Duty: Modern Warfare will be released free of charge. This includes the game modes as well, which means that players will no longer have to spend money on map packs or game modes. Today, Infinity Ward confirmed that the first two new maps will be coming starting tomorrow.
According to the Twitter post of Infinity ward, the two new maps that will be released for free is Shoot House and Krovnik Farm Land. Per the developer, the Shoot House map will be your standard multiplayer map whereas the Krovnik Farmland will be a Ground War map.
In addition to two new maps, Call of Duty: Modern Warfare will also be getting a brand new game mode called Hardpoint. Along with the new maps and new game mode, a patch will also be released that contains fixes and tweaks to issues like claymores as well as making changes to the way footsteps sound. As soon as Activision or Infinity Ward post the patch notes, we'll be sure to post it as soon as possible. Stay tuned!
Call of Duty: Modern Warfare is available now for PlayStation 4, Xbox One, and PC via BattleNet. For more information about the game, check out our review. Check back with us during the weekend for our coverage of the new content coming to Modern Warfare.