Focus Home Interactive and developer Saber Interactive announced today that the Kill it With Fire update for World War Z is now live for PS4, Xbox One, and PC.
Kill it With Fire update for World War Z will feature new missions, a new weapon, a Halloween trinket, and more. If you have been playing World War Z lately, definitely consider playing the new content today.
Here's the summary of what is included in the Kill it With Fire update: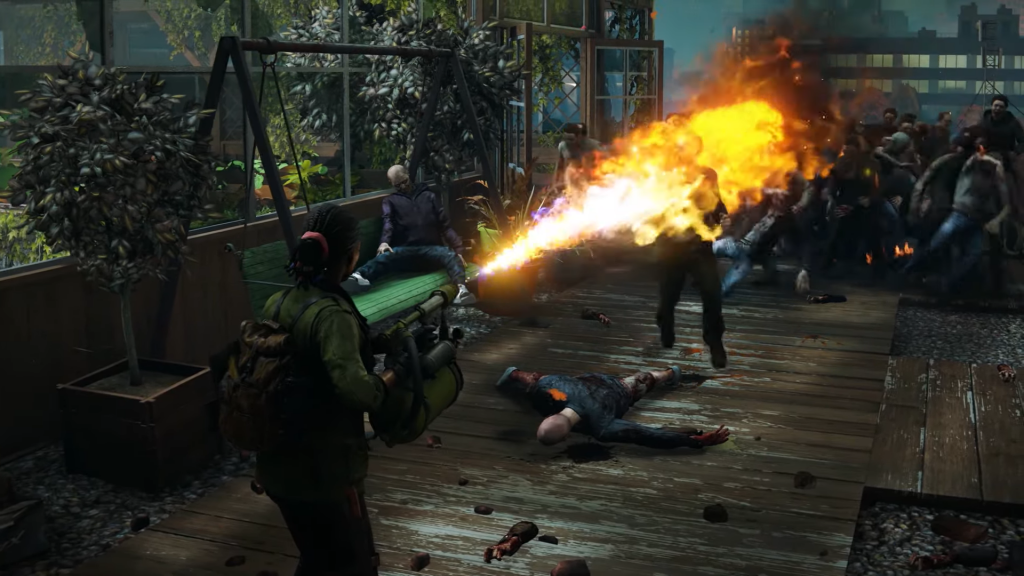 Two new Player-versus-Enemy missions:

"Dead in the Water" – Your survivors must execute a new escape plan after being stranded on New York's Hudson River.
"Resurrection" – Your team deep ventures into the dark tunnels below Moscow.

New flamethrower weapon
Halloween trinket
Ability to prestige rank for special rewards
In addition, Saber Interactive also released the season pass for World War Z, which includes both the Season 1 and 2's current and upcoming premium DLC. It will retail for $29.99 and will include the following:
Previously released Lobo and Biohazard DLC packs
A new set-piece episode and location featuring three Player-versus-Enemy missions that are due out in Spring 2020.
Several new weapons and character packs that will be released in the coming months.
Other contents that will be available, including the Horde Mode Z, Player-versus-Enemy cross-play support, and a new special zombie type will be released later this year.
Check out the new trailer below: