EGX 2019 is just around the corner, with the event opening its doors to the public on Thursday 17th October. The show runs until Sunday 20th October, this year being held at the London ExCeL – a departure from the usual Birmingham NEC. Despite the shift, one this is consistent there will be a lot of games and talks for gamers to enjoy. Here are a few of the anticipated games that we want to get hands-on with at the event, as well as a few recommendations of games we've already had a chance to play!

EGX 2019 Recommendations

Close To The Sun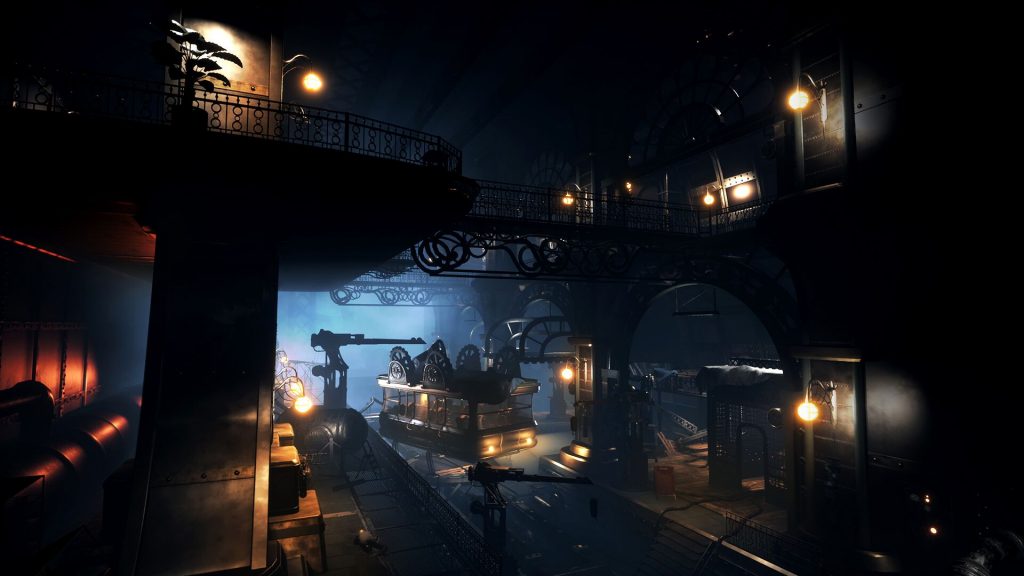 This is one of those titles that flew under the radar when it was released earlier this year. Getting a glimpse at the game should give gamers an idea of if this tension filled, super atmospheric title is one they'd love. It is a mixture of puzzle solving and narrative that offered decently paced progression. If you want to know more, be sure to check out our review!

Cake Bash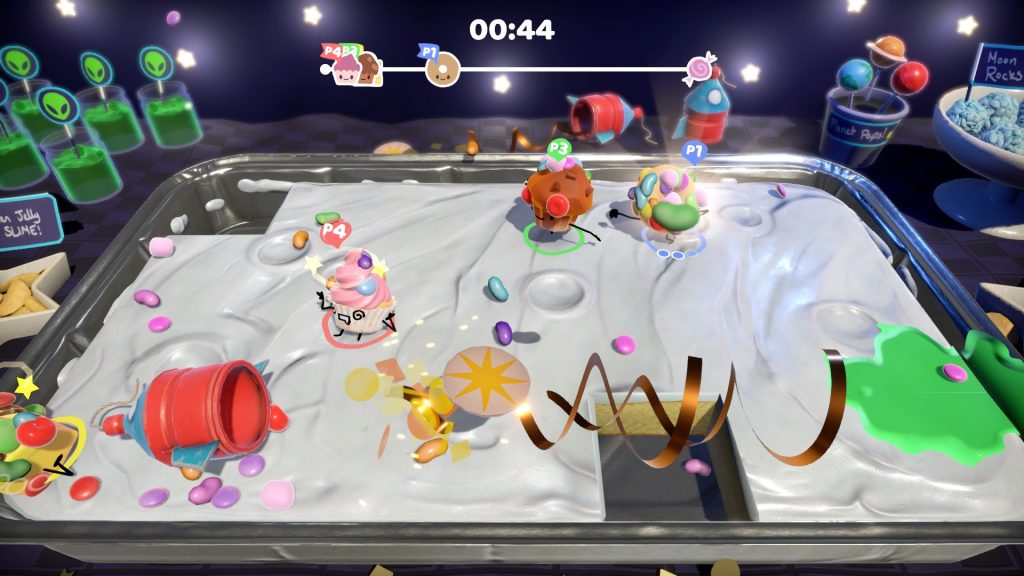 Found in the Rezzed Zone, Cake Bash is one of the games that we got hands on at EGX Rezzed back in April. Become a muffin, doughnut or more and throw food around, in frantic, fast and fun short rounds. The game feels a little like Gang Beasts in its comical attempt to hinder each other but with objectives other than killing each other. For the theme alone it is worth looking at and I'm sure gamers will be drawn into the silly fun it provides.

Locomotion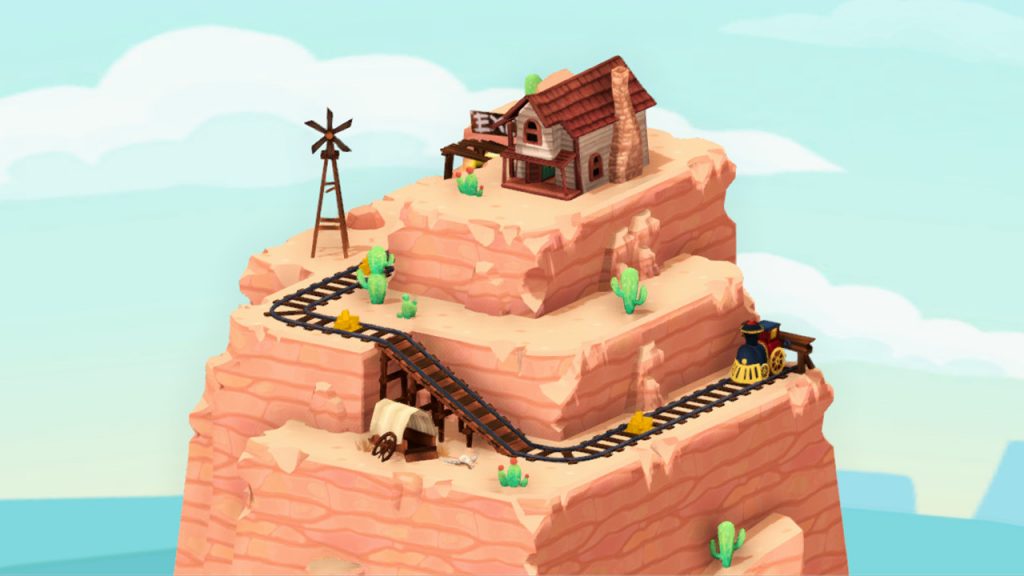 This is a puzzle game themed around locomotives – say no more. With plenty of logical mechanisms such as pushing, pulling, switches, etc. players must retrieve gold bars. Each level manages to be different from the last, and the game has grown since we got hands on but that only makes it more promising! Locomotion looks to be one of those games you turn to when you want to chill and game at the same time.

EGX 2019 Anticipated

Call of Duty Modern Warfare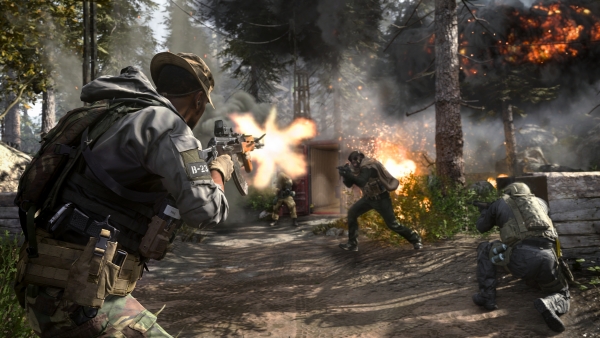 Call of Duty 4, the original Modern Warfare, is my personal favourite of the franchise. This makes the upcoming installment a must play. With the promises Activision have made this could be more than just the yearly instalment, it could be a big shift for the better for one of the biggest series in gaming. For one crossplay will actually exist, something many thought would never happen, allowing PlayStation 4, Xbox One and PC players to game together! Then, there are the changes to weapons via Gunsmithing, a new 2v2 mode and more.

Pokémon Sword / Shield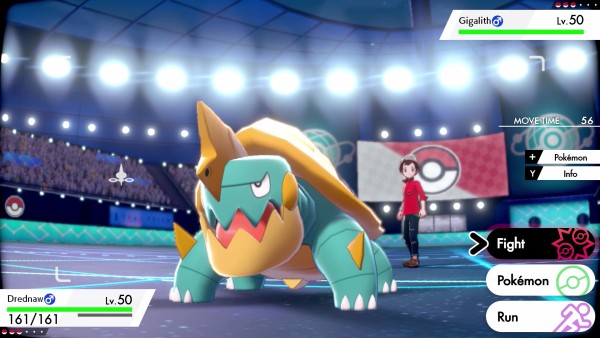 Pokémon Let's Go Pikachu / Eevee were a good stepping stone and a welcome addition to the Nintendo Switch library. There weren't however what many would describe as a true Pokémon title, not only being remakes but also tweaking many aspects like the capturing method. Sword and Shield look to be getting the main series back on track. With an incredible looking world to explore in 3D, plus some interesting upgrades to battling that will put Let's Go to shame, this is one game to get hands on with at the show!

Yooka-Laylee and the Impossible Lair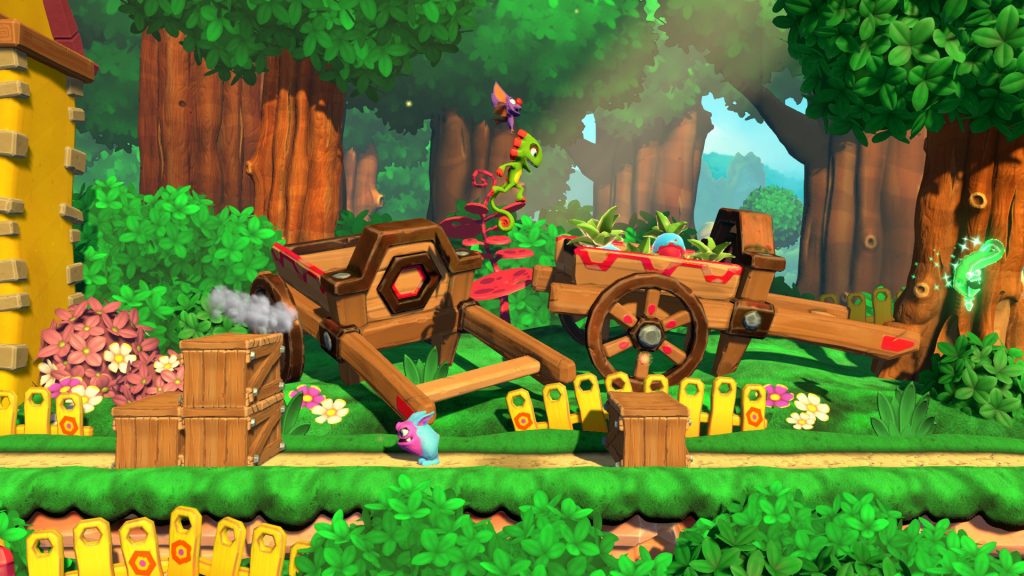 With the original Kickstarted back in 2015, the friendly duo of Yooka and Laylee are back for another colourful adventure. This time around full 3D worlds have been mostly ditched for a 2.5D side scrolling experience. The result is a game that harps back to the original Crash Bandicoot in style, but with a Banjo-Kazooie like attitude. That seems like a match made in heaven so should be an entertaining play!

Let us know in the comment section below which games you're most anticipating and see you at the event!