Close To The Sun is a brand new story driven, horror adventure video game from developer Storm in a Teacup. Published by Wired Productions, the game is now available on Microsoft Windows PC, Xbox One and PlayStation 4. The game is set at the end of the 19th century, but not all is as it should be. In this alternative history universe Nikola Tesla and some rather insane inventions have caused a different route of history to be reality.

Players take up the role of a journalist, Rose Archer, whom has received an intriguing but not overly panicked letter from her sister Ada. Ada is on board the Helios, a humongous ship, built by Tesla for scientists to perform experiments on. Effectively, situated in international waters the boat had less restrictions shall we say. When Rose arrives on the Helios she isn't exactly received by a warm welcome party. Nor is she met with hostility, as the rolling corridors and larger sections are all rather empty. Soon she steps between the open doors to reveal what was supposed to be a quarantine of sorts, which is where the game truly begins.

Despite the initial letter not being a truly panicked request, when onboard Ada certainly lays on the fear of what has occurred or that still could. This is only amplified by what Rose is confronted with. Not to mention the self-depicted hero like shrine to Telsa – something every sane scientist should have. This extends past a brief museum to his achievements through to the flavour text news articles littered throughout the ship. Talks of a death ray so powerful it threatens everyone into peace about sums up the logic portrayed by the scientific mind of Close to the Sun's Nikola Tesla.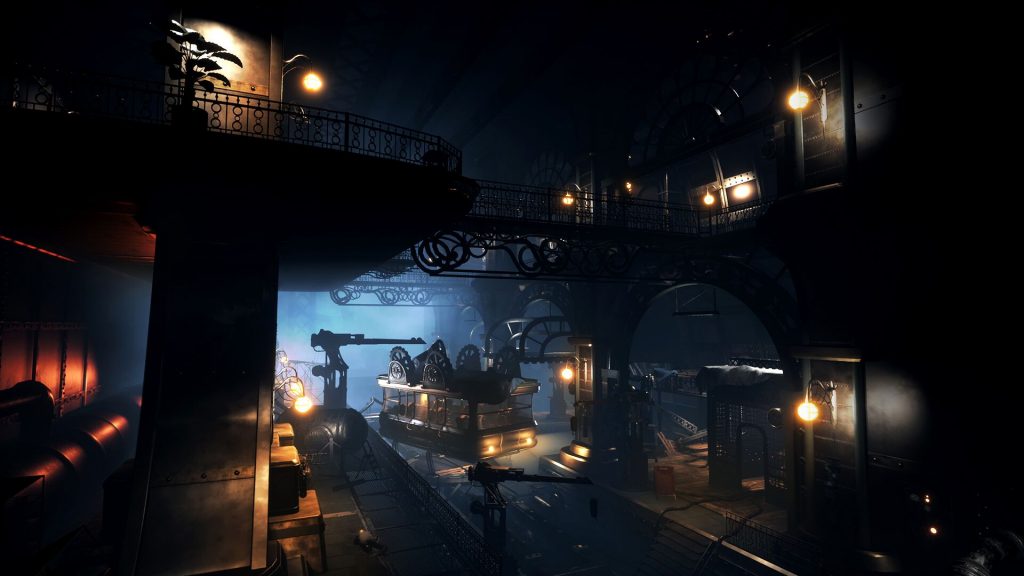 Set aboard a huge ship the game is very much on the linear side. This isn't to say that players won't encounter decent sized areas. As you progress through the game some sections are larger and longer than others, with some real sights to behold. The linear nature helps balance out players almost need to explore, with plenty of things to find and read around the levels, with a constant progression of the narrative.

Calling Close to the Sun a horror game is perhaps a bit of a stretch, with it being more the occasional jump scare. There is something about the incredible atmosphere the game creates that draws you in. Wanting not just to find Rose's sister but also discover more about what has occurred. Looking at Close To The Sun it is hard to imagine that the game has come from an indie company. Storm in a Teacup has crafted a visually stunning gameworld for gamers to venture through – with almost better than AAA quality graphics. The only downside to this is that the game is a 50GB download.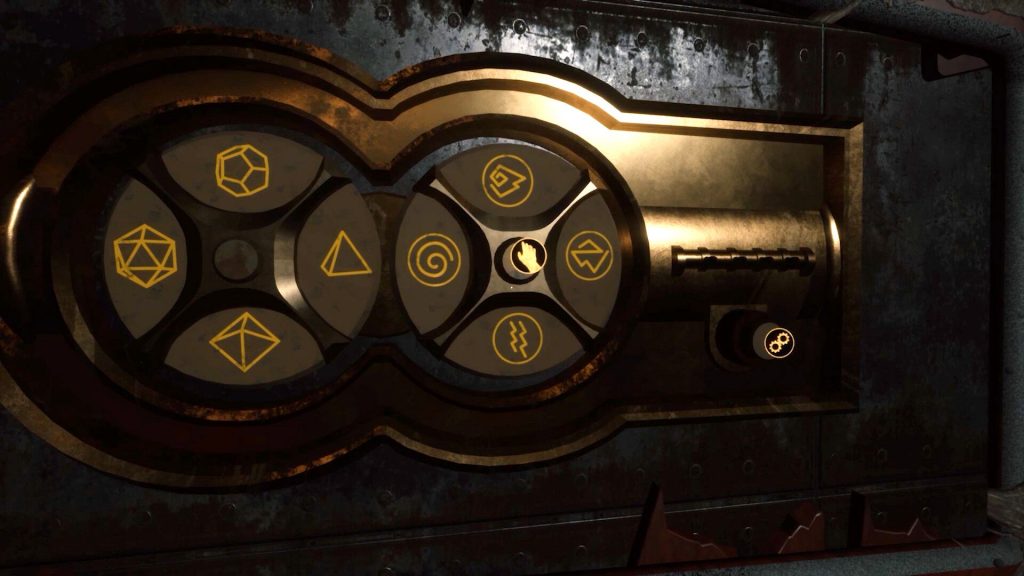 On top of this visual experience is a sound track that pumps in tension, with heartbeat like noises triggered and incredible uses not just of sound but of near silence too. All of this combined helps drive an immersion that means whether you like it or not a jump scare or two will get you. Even replaying the same level resulted in me recoiling from the screen. At times I was actually holding my breath with Rose, whether Ada was attempting to calm me down or not.

There are a few aspects that let the immersion down, and this is most probably attributed to, not quite corners being cut but, indie developer restrictions. For the most part the animations are solid. Rose will put her hand out to attempt to open a door and when vaulting things. Alas, when pressing most buttons or pulling various levers it just happens, something which is a tad jarring from an otherwise brilliant first person viewpoint. A second much more minor issue is the inability to properly run. Moving around the gameworld is relatively easy, with obvious things vaultable with a simple click, yet for the most part Rose's run feels like little more than a slow jog. This does result in gamers taking more of the world in. Still, when you want to run through somewhere, to get to where you need to be, and Rose just saunter around it is frustrating.

Being an adventure game there are puzzles to solve along the way. Close To The Sun took me just under 8 hours to complete, which is slightly longer than the developers suggest. In part this can be attributed to one puzzle that I was massively over complicating and took 20 minutes longer than it should. For the most part if you look around enough and make a quick connection progression is at a decent speed throughout. As with any game that features puzzles I do worry that a full replay would have a slight lacklustre feel to it, with easy resolvable puzzles – but that shouldn't put you off your first play!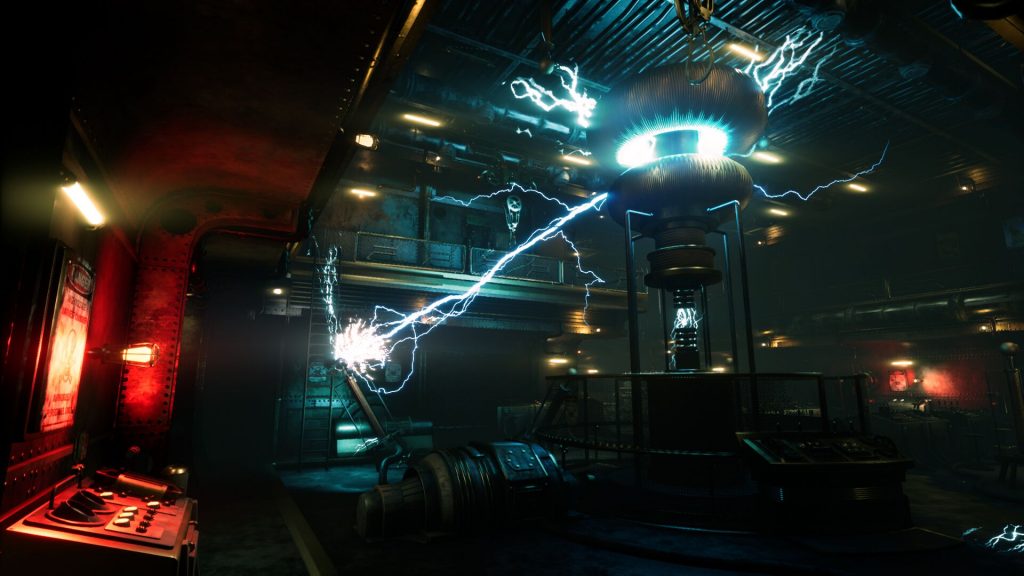 Verdict

With such an amazingly thought up location of the Helios, Close to the Sun is an adventure full of atmosphere, tension and a surprisingly lack of people. The puzzle elements never felt out of reach but had an element of thinking to them. Like many horror games at times the dark and atmospheric spaces are plastered with gore and in Close to the Sun's case rather graphic scenes. This is something I hadn't completely anticipated but only adds to the intrigue of the terrors that may have occurred. For the levels of immersion and the way you'll constantly be wanting to find out what has and is happening, this an experience not to miss out on!

[Editor's note: Close to the Sun was provided to us by the publisher for the review.]