EGX 2019 is now over, with thousands of gamers attending the yearly event, which was held at the London ExCeL. The change in venue was a welcome change, and not just due to the ease of getting there. Offering what seemed like more space even on the busiest day (Saturday) it was easy to walk around the huge long combined halls. Queue times were still as long as before for some triple A titles, though there were plenty of indie games gamers could walk up to and get playing. Anyway, here are some of the stand out titles of the event!

Cyberpunk 2077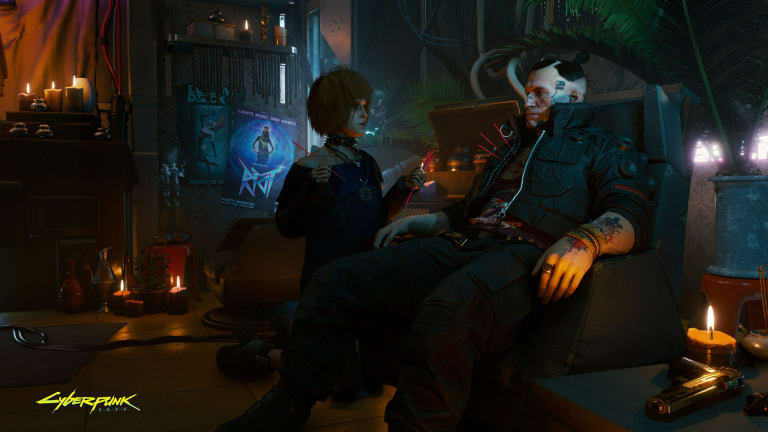 EGX 2019 attendees were treated to a full 40 minute demonstration of CD Projekt Red's upcoming role playing game. While only one mission was shown two completely different styles were used to complete it, showing the very different methods available. Choosing from a vast skill tree one playthrough was with a Netrunner – whom epicly hacked the world to his advantage. The next minute a melee solo character charged her way in. The gun based gameplay wouldn't look out of place in a first person shooter, yet the way possibilities are unlocked is firmly from the RPG genre. If the hype for Cyberpunk 2077 wasn't high enough before, it certainly is now.

Dreams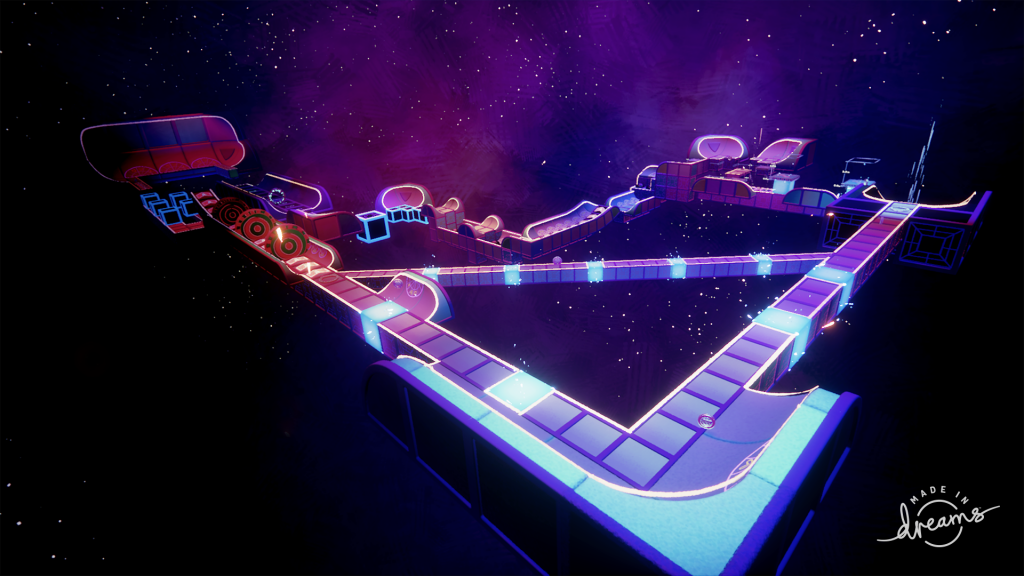 Media Molecule's Little Big Planet fascinated gamers but with Dreams the development team has taken creative freedoms to a whole other level. Coming with a variety of pre-built levels, across multiple game types, Dreams isn't exact "a" game. Instead it offers multiple smaller games alongside the ability for players to create their own. At EGX 2019 the Mm team demonstrated how simple it is to make a platforming level. Currently available in Early Access, exclusively on the PlayStation 4, this is one to watch if not already play.

SNOW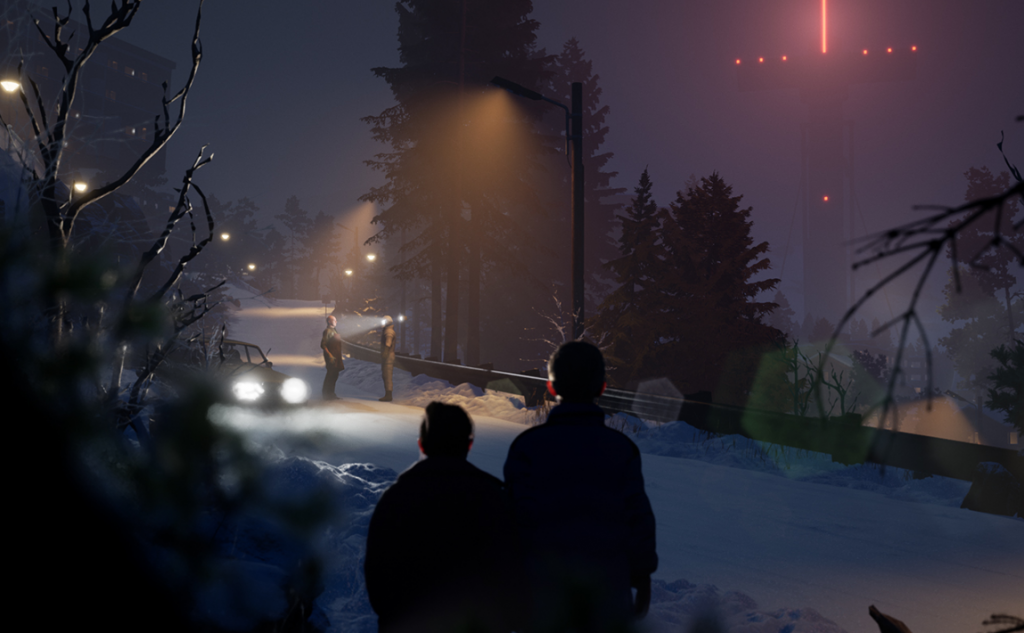 Not every game at EGX was from a huge publisher. Found in the Rezzed zone was SNOW, a tech demo that showed a glimpse into the stunning gameworld. From the use of light along the snowy streets to the crunch of said snow below the characters feet it was an immersive experience simply wandering around. The game has a twist in that some is played in this 3D world, with small elements of 2D puzzles – which have a computer code like look to them. The team have only been working on the game, including motion capturing, for around a year and aim for it to be a few hours long upon completion.

Doom Eternal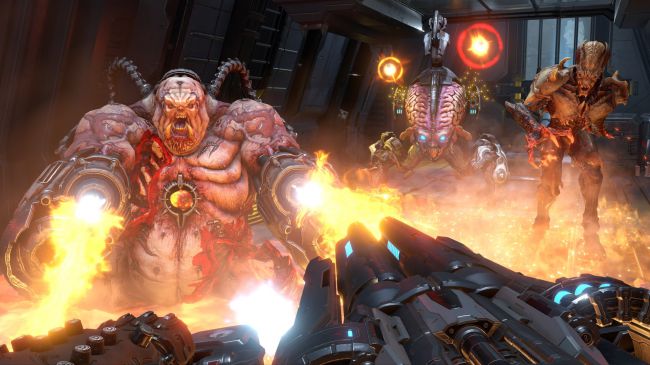 What do you get if you cross explosions, chainsaws, awesome takedowns and as many bullets as you can fire with a variety of enemy types? A hell of a lot of fun! With some challenge to the game getting through the demo level of Doom Eternal was thoroughly entertaining and rewarding. There were plenty of guns to get hands on with and exploding enemies was extremely satisfying. It won't be for everyone but for a bloody, switch your brain off and enjoy style shooter it ticks many boxes.

Yooka-Laylee and the Impossible Lair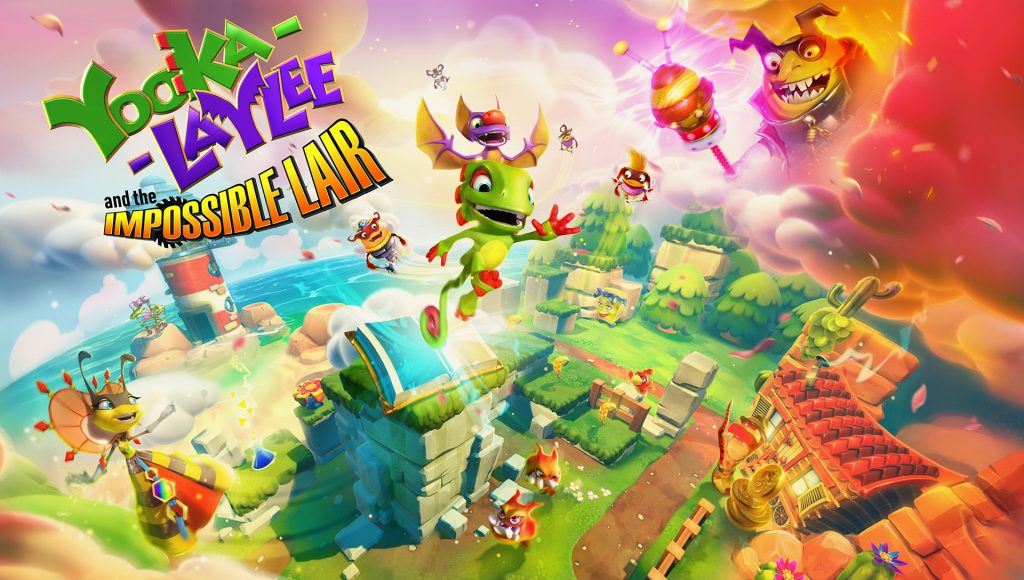 I was a bit hesitant going into Yooka-Laylee and the Impossible Lair. While I anticipated it would be good there was a nagging worry, with the team ditching the fully 3D worlds. The game is certainly a different style as a result though it seems to have paid off. Running as smooth as butter, something the original had minor issues doing, the levels are colourful and retain the same family fun theming. There wasn't a huge amount of difficulty in the platforming gameplay, though the level available was seemingly at the start of the game.

Well there you have our top 5 games of the show. Let us know in the comment section below what you loved getting to see at the event, or if you went to any of the awesome developer talks!